Personal Photo
Options
Custom Title
Margaret Redwyne doesn't have a custom title currently.
Personal Info
Location: No Information
Born: No Information
Website: No Information
Interests
No Information
Statistics
Joined: 30-March 15
Status: (Offline)
Last Seen: Jan 25 2016, 08:47 AM
Local Time: May 22 2018, 09:33 AM
6 posts (0 per day)
( 0.17% of total forum posts )
Topics
Posts
Comments
Friends
Oct 24 2015, 09:04 PM
Margaret waited patiently to be allowed entry to the Queen's private chambers. She was expected and so was not surprised when only a few minutes after a lady in waiting scurried off to announce her, that she was admitted. She brush passed the girl again along the way, stealing a glance to make proper note of her face. Margaret had learned that the way to stay on top of social affairs was to never forget a face, and to know everything that was worth knowing about a person. She beamed with pride to see how nicely Olyne had settled into her apartments. Margaret remembered well how the room used to look, in the days of Queen Allyriah, and she mightily approved of the changes Olyne had made. Perhaps it was that Margaret preferred the Reach fashions to those of Dorne, or that she was more inclined to approve of the style of a blood relative; whatever the case the chamber had been tastefully and elegantly redesigned.

Her arms flung open at the sight of her niece 'Olyne my darling, you look positively radiant, I see that motherhood agrees with you' She looked on affectionately at the niece she had known well since her infancy. Sometimes it was hard to believe the little girl who had played in the Godswood at the Arbor, and had bruised her knee after tripping in the courtyard, was now the queen. 'Your mother sends her love, I have several letters here from Highgarden. Although she was trying her hardest to find you and your sisters husbands from the moment you flowered, now that you've started to leave the nest one by one... I think my sister misses having you all around her' Margaret smiled sympathetically, she knew this feeling all too well, having watched her own children grow up.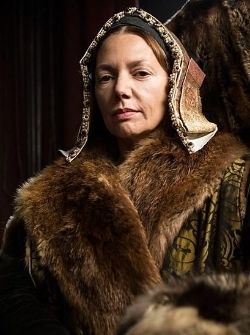 Jul 10 2015, 09:06 AM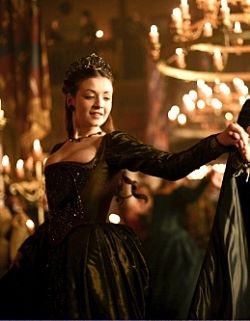 Jul 5 2015, 02:44 PM
Jul 1 2015, 09:52 AM